---
iX CAD CAM
The perfect woodworking design software package. Library based articles, free 3D CAD design, full hardware (connector) library, seamless machine integration. Fully customisable library. Costing. Customisable reports, Quick architectural drawings.
See Products for details.
---
iX NET
The B2B or B2C online sales platform for your parametric library articles and/or free online cabinet design, optional room design, optional instant quote/invoice.
See Products for details.
---
Support
Install, configuration and training on site is just the beginning. First year remote support is included in all packages. Seamless machine integration, consulting, IT support, software development and machine workflow improvement (barcode, tooling, networking) are further options.
See Products for details.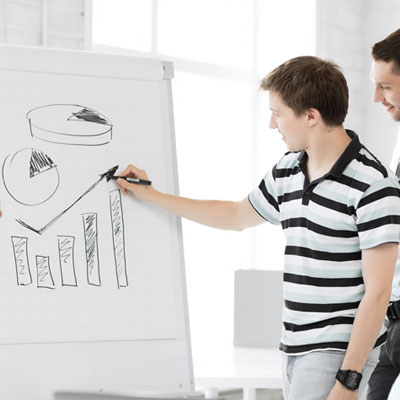 Under Construction
Under Construction because of coming release of imos iX 2019 SR2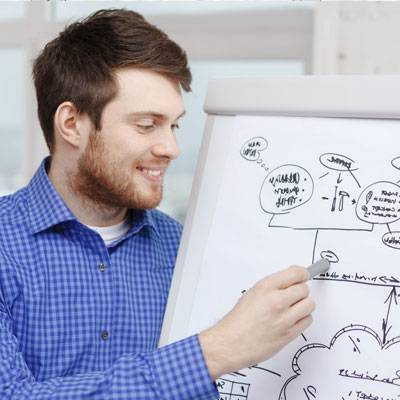 Under Construction
Under Construction because of coming release of imos iX 2019 SR2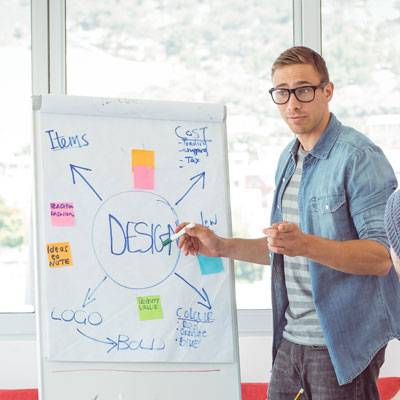 Under Construction
Under Construction because of coming release of imos iX 2019 SR2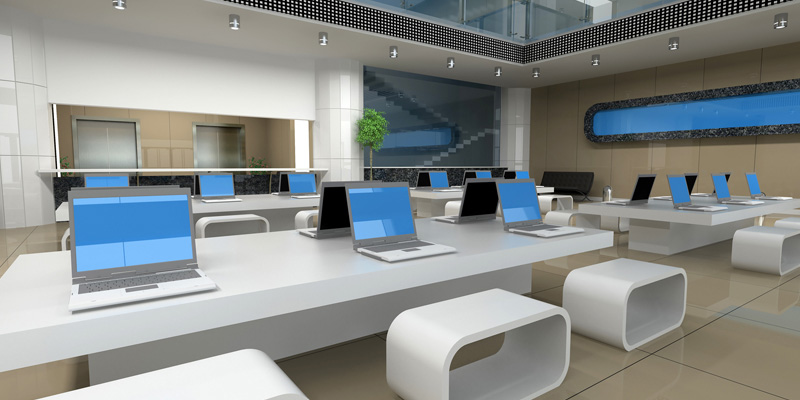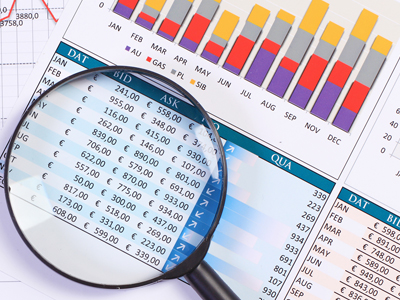 Under Construction because of coming release of imos iX 2019 SR2
---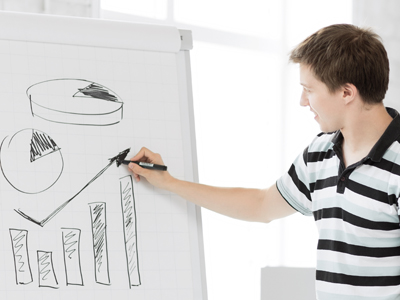 Under Construction because of coming release of imos iX 2019 SR2
---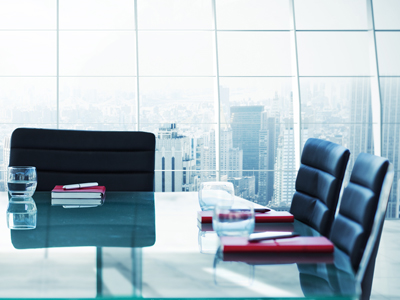 Under Construction because of coming release of imos iX 2019 SR2